Find a health insurance plan that fits your needs and budget.
SAVE BIG WITH A GOVERNMENT SUBSIDY
The Affordable Care ActThis is the shortened, official name of HR 3590, a healthcare bill that was signed into law on March 23, 2010. The Affordable Care Act (ACA) originally required everyone to have health insurance that met the minimum requirements of the law. That requirement is no longer in effect at the federal level, though some states do still require it. The ACA is not a health insurance policy or company. It's a law that requires marketplace plans to cover 10 essential health benefits, guarantees coverage for people with pre-existing conditions and establishes subsidies (cost assistance) for people to buy coverage. allows the federal government to pay some of your insurance bill with subsidies.Subsidies, also known as tax credits, are a form of financial assistance provided by the federal government to Americans who obtain health insurance through the federal marketplace on Healthcare.gov. States with their own exchanges offer these subsidies as well. Subsidies help lower the monthly premium for health insurance. The amount of the subsidy varies based on income, but you need to earn at least 100% of the federal poverty level to qualify. In 2021, consumers who enrolled in a plan through the Marketplace received an average subsidy of $486 per month.
Introducing

HealthNetwork
---
A Health Company that Puts Consumers First. *Finally.
We're a different kind of healthcare company. We prohibit the practices of many other companies that resell your personal information to abusive marketers to maximize their profits. Instead, we built the company around you, with core values and principles that place consumers first. We're 100% focused on improving your experience and helping you obtain the healthcare you need, at a price you can afford. Because People Matter™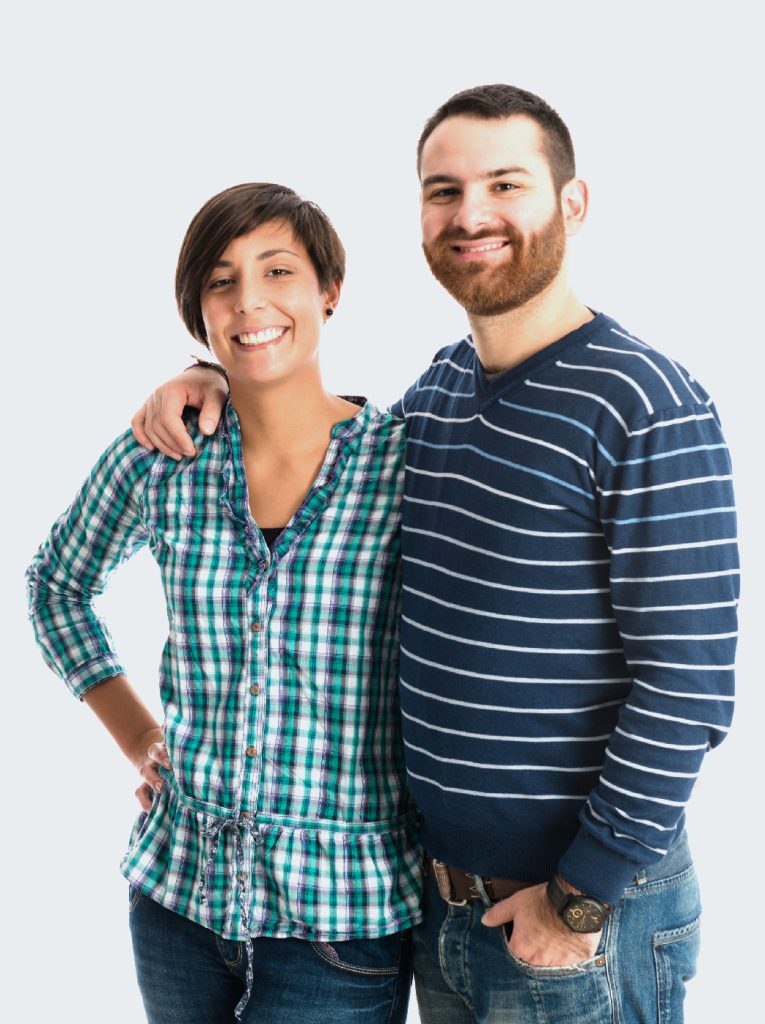 18 Million Strong
---
We are the leading, independent health insurance marketplace and the smartest way to comparison shop for health insurance, used by over 18 million people annually. We have a majority of the plans from Healthcare.gov; many of the state exchanges; and offer private marketplace plans.
Privacy Protection
---
Your experience with HealthNetwork will be hassle free. No unwanted sales calls with strict privacy measures, which ensures that your personal information is not sold or shared with any outside parties.
Code of Conduct
---
Every HealthNetwork partner must comply with its strict professional standards and the HealthNetwork Code of Conduct, which defines and dictates how our partners must treat consumers and mandates that they may not resell anyone's information. Learn More ›
Built on Integrity
---
100% unbiased plan information. We are not a broker, which means that we can provide you complete transparency of all plans available in your location. We also prohibit our agent partners from contacting you outside of your preferred times and days, which means that when you do have a conversation about your healthcare options with our helpful and knowledgable partners, it's at a time that is convenient to you.
Real People, Getting Real Savings
Average monthly tax credit in 2017 for Morrow County, Ohio residents with a household income less than $50,00 per year.
Insurance Plans to Fit Every Need
From healthcare to vision, we can help you find an insurance plan that fits your needs.