The healthcare industry is a labyrinth. Attempting to navigate the system, what to do about rising costs and how to buy health insurance — to name a few things — can feel like wading through a muddy river full of snakes. (Yikes.)
We won't pretend that we understand all the ins and outs of the entire American healthcare system. But we do know a bit about health insurance. And we know what we know because we consult the experts, the people who're passionate about healthcare and about finding solutions to some of America's most challenging problems.
No time to read books or news articles on health policy? Not to worry. We're sharing our favorite podcasts on healthcare. Listen while you drive to work, tidy up your house or enjoy a hot cup of tea at the end of a long day. There are plenty of podcasts on the subject of healthcare. Here are five to help you understand what's going on.
Note: We are not affiliated with any of the podcasts, hosts or presenters mentioned below. We haven't been paid to endorse these programs and don't earn any compensation for mentioning them. We're just fans of good reporting, in-depth information and entertaining discussions on healthcare.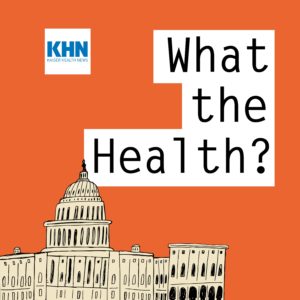 What the Health?
If you have no idea what the healthcare headlines mean, tune in to What the Health? by KHN. Run by the folks at Kaiser Health News — an editorially independent arm of the Kaiser Family Foundation — What the Health? features host Julie Rovner and rotating regulars for a panel discussion of the week's top health policy headlines. The host and her guests are all seasoned health reporters with plenty of experience when it comes to health reporting. This is a great place to start for a breakdown of what's going on in healthcare right now.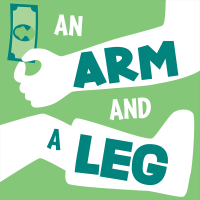 An Arm and a Leg
Hosted by Dan Weissman, An Arm and a Leg features a collection of anecdotal stories and in-depth reporting on medical bills from real people. Now in its second season, the show tells individual stories in the hopes of shedding light on the big problem of American healthcare costs. If you've experienced shockingly high medical bills, then you'll appreciate the content and tone of this podcast, both entertaining and educational. The current season (two) of An Arm and a Leg is co-produced by Kaiser Health News.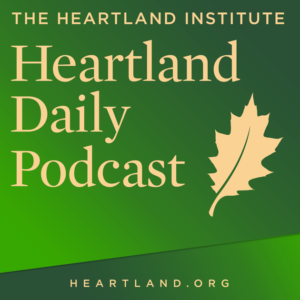 Heartland Daily Podcast
If you're wondering what conservative thinkers have to say about healthcare reform, check out the Heartland Daily Podcast from The Heartland Institute. While not strictly a podcast on healthcare — they cover a variety of different topics — many of the episodes center on healthcare policy from a conservative perspective. There are two sides to any story, but with healthcare, there are about a hundred sides. It's helpful to understand where everyone is coming from, especially when the rhetoric tends to be "us vs. them" on the subject of healthcare.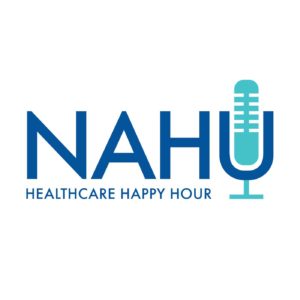 Healthcare Happy Hour
Want to get down into the nitty gritty on healthcare policy? Of course you don't. But if you want a summary from the industry's point of view, check out NAHU's Healthcare Happy Hour. It's a roundup of current health policy legislation and its impact. Hosted by the National Association of Health Underwriters, this podcast can be a bit hefty. But it's good to keep up with legislative developments, particularly in relation to how the industry is working towards or fighting against certain proposals.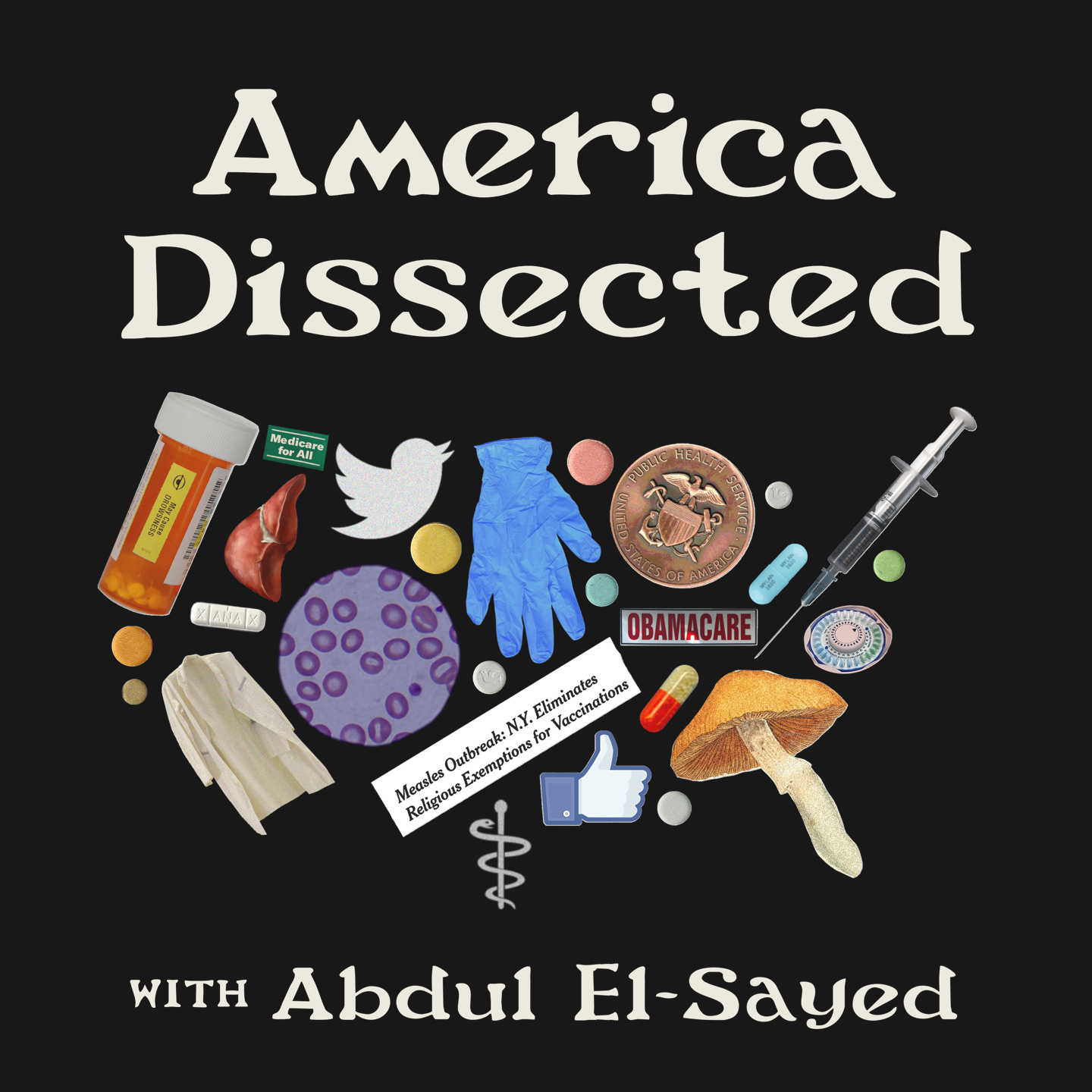 America Dissected
America Dissected is informative, educational, entertaining and enlightening — quite an accomplishment for a half-hour show. Host Dr. Abdul El-Sayed highlights what's wrong with the American healthcare system via concentrated discussions on some of the country's biggest issues. Topics so far include the anti-vax movement, superbugs, quack medicine and Big Pharma, among others. The goal here is to emphasize what's wrong so we (the people and our lawmakers) can fix it. It's a fascinating, well-researched podcast that delights as much as it shocks.