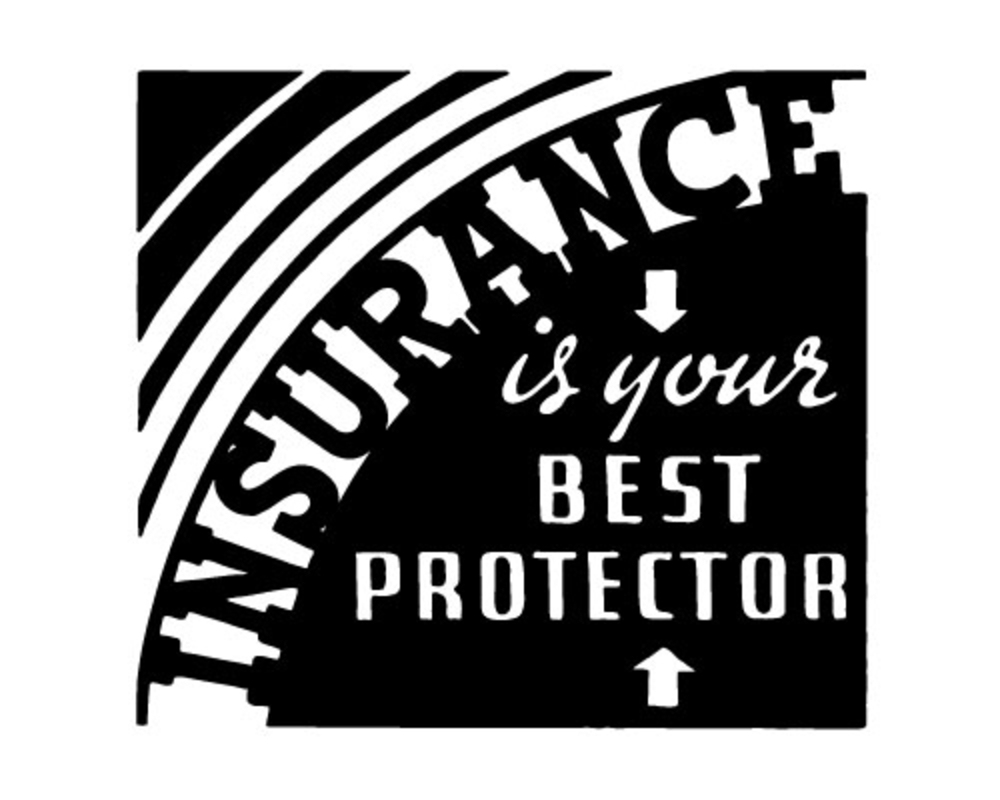 Two months into the second enrollment period of the Affordable Care Act, a poll released by the Gallup-Healthways Well-Being Index indicates that more Americans than ever before have been signing up for health insurance under the new law. The survey reveals that just 12.9 percent of adults in America now lack coverage. At the end of the third quarter in 2014, about 13.4 percent of adults were uninsured. This may seem like an insubstantial change, but overall numbers are positive.
Gallup began tracking the uninsured rate in 2008. Toward the end of the fourth quarter in 2013, which coincides with the opening of federal and state health insurance exchanges, the uninsured rate peaked at 18 percent. In a little over a year, that number has dropped by about five percentage points. The Gallup survey interviewed more than 43,000 American adults between October and December 2014. Results indicate that people have greater access to healthcare thanks to the Affordable Care Act.
Demographics of Enrollees
The uninsured rate has declined across the country regardless of factors such as age, race or socioeconomic status, but certain groups of people have benefited more significantly than others in terms of healthcare enrollment. According to the Gallup survey, black Americans saw the greatest change in the uninsured rate, losing seven points from the fourth quarter of 2013 to the same quarter in 2014. Hispanics, too, saw a substantial decrease. In the fourth quarter of 2013, 38.7 percent of the Hispanic population was uninsured. That number has now dropped to 32.4 percent, a net enrollment gain of more than six points.
The U.S. Department of Health and Human Services reported in November that young adults have gained significant advantages as a result of key provisions in the ACA. For example, the ability of young adults to stay on their parents' health insurance plans through age 26 has allowed millions of previously ineligible consumers to keep their coverage. The recent Gallup poll supports this conclusion. Between 2013 and 2014, the uninsured rate for adults aged 18 to 25 dropped from 23.5 percent to 17.4 percent.
Low-income Americans also have seen improvements in access to healthcare over the past year. For those with limited means, federal subsidies and increased access to Medicaid in many states have enabled millions of families to purchase or obtain health insurance for the first time. Between the fourth quarter of 2013 and the fourth quarter of 2014, people with incomes of less than $36,000 per year saw a decrease in their uninsured rate by nearly 7 percent. As more states expand Medicaid, it's expected that an even greater number of low- to middle-income families will be able to obtain coverage.
Interpreting the Data
It hasn't been smooth sailing for Obamacare supporters, but the recent Gallup poll suggests that more people are warming to the idea of affordable national health insurance. Several challenges still exist, however, as the second ACA enrollment period draws to a close in February. Americans have until Feb. 15 to sign up for health insurance, and some health experts fear that reaching the uninsured at this point will prove an uphill battle.
On the other hand, increased penalty fees for non-compliance may spur some last-minute enrollees to sign up before the newer and larger fee kicks in for 2015. This year will be the first year that Americans will have to pay a shared responsibility payment with their taxes if they fail to provide proof of insurance. The fee is small in 2014: $95 or 1 percent of taxable income, whichever is greater. Next year, the fine jumps to the greater of $325 or 2 percent of a person's taxable income. For those without insurance, paying an increasingly expensive fine may be enough motivation to warrant a second look at the marketplaces.
The Gallup poll suggests that the ACA is accomplishing several of its goals, most notably increased access to health insurance for key demographics across the country. Employer-sponsored insurance plans took a slight hit at the outset of 2014, but the numbers are back on target and could continue to climb as the ACA's mandate for employers takes effect in 2015. Despite setbacks and political debates, the ACA appears to be moving forward steadily.