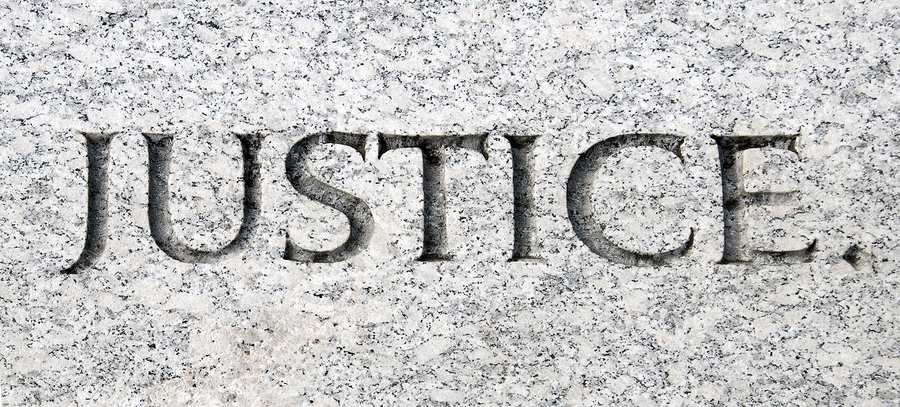 Five years have passed since the Affordable Care Act became law, but opponents are still trying to topple the healthcare bill that has granted so many benefits to millions of Americans. The U.S. Supreme Court is once again taking up a case against the ACA this June, and this legal battle could prove to be the weightiest challenge yet. In King v. Burwell, plaintiffs argue that the law's text clearly states that advance premium tax credits should only be awarded to people in states that administer their own health insurance exchanges. Defendants disagree. They argue that the law was designed to help all low- to moderate-income people afford insurance, and as such, the subsidies should be awarded nationwide.
It turns out that more than half of Americans agree with defendants in this case according to a poll conducted by the Associated Press last month. Of those surveyed, 56 percent felt that the Supreme Court should rule in favor of defendants and make healthcare subsidies available to everyone regardless of where they live. Thirty-nine percent sided with plaintiffs while the remaining 5 percent refused to answer.
Affordability for All
At the close of open enrollment for 2015, the government reported that about 87 percent of those who had signed up for health insurance using the marketplaces qualified for advance premium tax credits. These subsidies make insurance more affordable. Without them, millions would lose access to affordable coverage. How many millions? This year, about 8.8 million people signed up for insurance using the federal marketplace HealthCare.gov. If plaintiffs get their way, most of those people would be unable to pay their premiums because they would lose the subsidies that make them affordable.
Currently, 37 states utilize the federal marketplace in lieu of creating their own exchange. If the Supreme Court sides with plaintiffs, then the people in these states would not be eligible for tax credits regardless of their income levels. Many states also have chosen not to expand Medicaid, which means that low- to moderate-income Americans in these states would be out of options for getting coverage. The court's decision could negatively impact a huge percentage of the newly insured.
A Larger Impact
Aside from making health insurance less affordable, a positive outcome for plaintiffs could also lead to devastating effects on the general insured population nationwide. Young people would be most likely to drop their insurance plans if they couldn't get financial assistance to cover premiums. Insurers depend on young, healthy enrollees to offset the cost of insuring older and sicker beneficiaries. Those who keep their insurance plans could see substantially higher premiums if young people jump ship.
Republican politicians have been banking on a significant upset to the ACA since it was signed into law five years ago. In the meantime, they know that they have to play their cards right in order to mitigate millions of constituents who count on federal subsidies to afford healthcare. Several right-wing lawmakers have proposed alternatives to the healthcare bill, but none of these measures have gained much ground. Without a strong alternative to replace the law or portions of the law if they get struck down, many Americans could be left in a lurch this summer.
The poll also revealed that few people are even keeping up with a case that could affect such a significant portion of the population. Of those surveyed, just 13 percent said that they were following the King v. Burwell case "very closely." Sixty percent reported that they paid little or no attention to the case at all. To make matters worse, only 1 percent of respondents in the Associated Press survey said that they believe that the Supreme Court will rule impartially in the case. With so much hinging on the court's ruling in June, it's clear that the justices will need to weigh the evidence heavily before making their final decision.